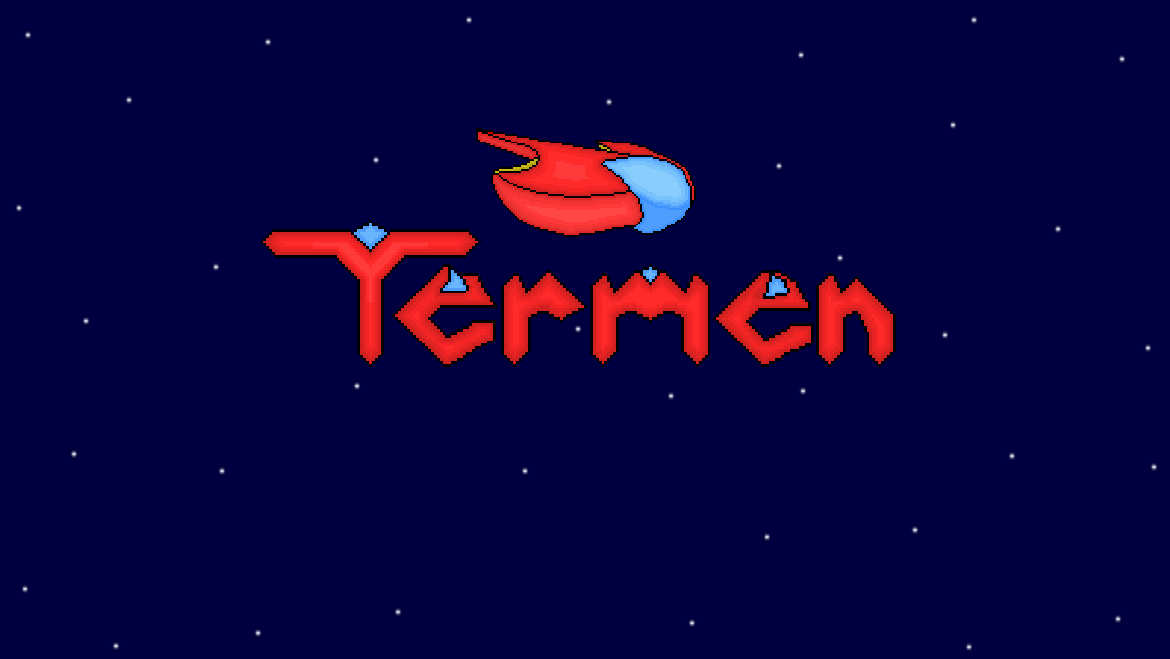 Termen
A downloadable game for Windows
Termen (Space shooter)

This is the first game I ever made.
It is still working on progress for the final product.
Release status: On hold

THE PLOT
The female protagonist Dara along with her team Spacebird have a mission to stop the huge meteor from destroying the planet Earth.
Dara & her team are on rescue mission, but their mission is also threatened by unknown enemies called "Claws".
They want to take opportunity and destroy Dara's team. Dara's team is not known what secret meteor hides in its core.
Only one things for sure, that we must the meteor, before it's too late!
CONTROLS
Arrow Keys -> move a spaceship
Space -> Shoot
Can you get to high score more then 20000?



GAMEJOLT WEBSITE
http://gamejolt.com/games/termen-space-shooter/132...