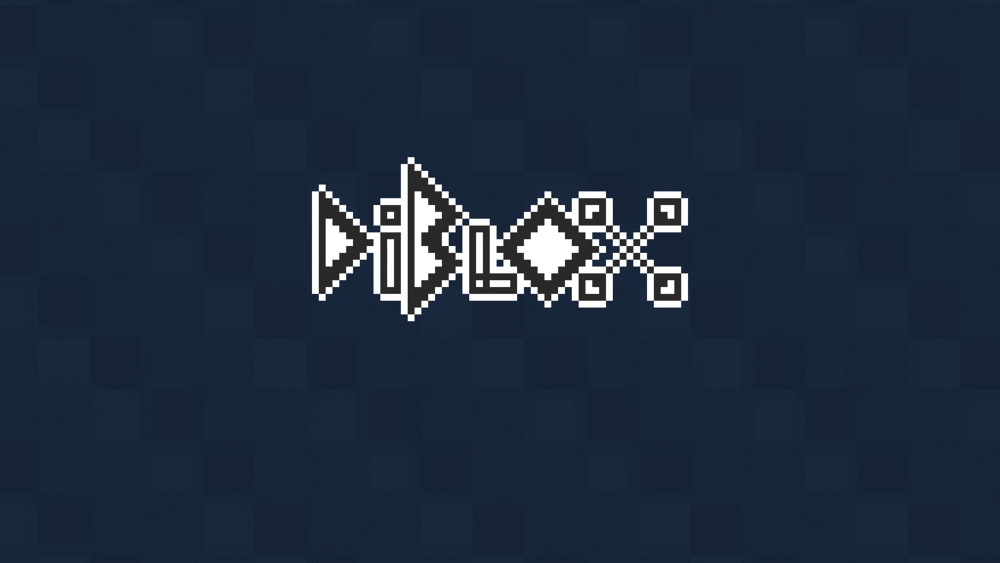 DiBLOX
A downloadable game for Windows
DiBLOX (Disappearing Blocks)
HOW TO PLAY?
Click the blocks to make them all disappear.
If you fail to remove all the blocks, you need to restart.
CONTROLS:
Mouse: Left button
KEYBOARD CONTROLS:
Restart: R button
Help: F1 or H button
Sound: (Toggle On/Off) S button
Music: (Toggle On/Off) M button or ESC
Full Screen: (Full/Window mode) Alt+Enter
Quit: Alt+F4
There are 100 Levels + 10 Challenge.
GAMEJOLT WEBSITE:
Download